Panama Address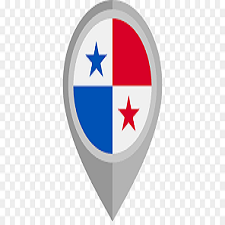 San Francisco 73rd Street East, 37th house diagonal to Bahía Motors Panama City.
---
Germany Address
Dieselstraße 5, D-91161 Hilpoltstein.
---
Communicate directly through the phones:
+507-2267884 | +507–2260810 or through the following form with the Customer Service Center for any questions or more information about the product of your interest.
Please complete the following information:
All fields are required in order to obtain the information necessary for our Customer Service Center to communicate with you.